We would love to work with you
What it's like to work with us
Professional
10 Years of experience make us knowledgeable on Product technology and customer cooperation. 10 years means a lot of things.
Long time experience

Seasoned Knowledge

Professional communication

Fast response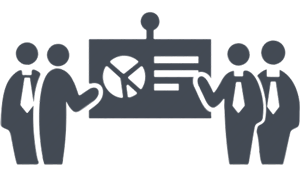 Cooperation
We have the right fair attitude to work with external partners.
Fair cooperation with suppliers and each other

Respect every customer request

Culture understanding, easy to work with

Sample and small orders acceptable

OEM/ODM well cooperation
Responsibly
We are responsible for what we do and what we delivered.
Responsible for our product

Responsible for our services

Responsible for our promise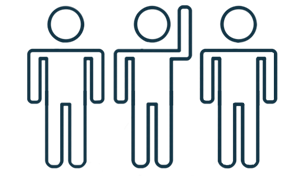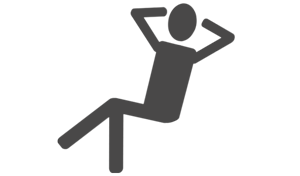 Convenient
We are easy to work with. We train all our staff to provide quick responses.
One Call/Email Response

Fast process

Local services available

Active Response

Advance prepare