Established in 2007, Itsuwa has been focusing on Electronic cigarette, Vape mod and dry herb vape product manufacturing and technology development. Our Professional and aspiring team has made number of great high quality product for world wide consumer.
We are committed to providing high experience vaping total solution for our customers. As the most qualified Chinese partner in Electronic cigarette industry, Itsuwa continues to serve many top rated brand. Assisting by educating our clients and averting potential troubles through our experience we can help in many facets.
We can be reached via email, telephone, and fax. We are bilingual, easily accessible and readily available. Always glad to help you in your endeavors.
We are proud of creating and delivering high grade products to our customers. And we are dedicated to continuing to provide high grade products for all of our customers in the future.
* Advance test equipment
* Strict QC control system, 6 worker with 1 QC
* Defective rate less than 3‰
* Long history experience
* Fast response. Solution for customer in 2 day.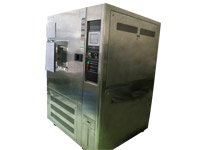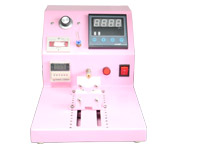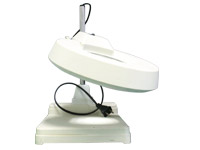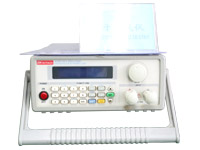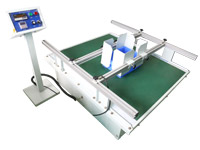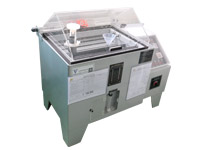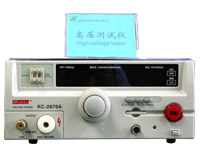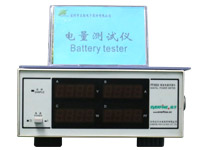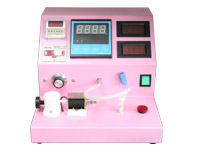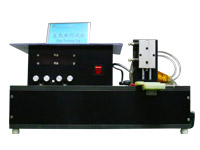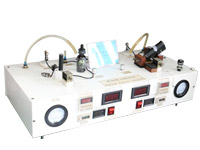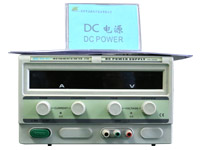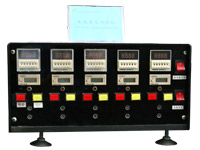 Our 30+ skilled Engineers are full passion for creating products and solutions to meet customer demand. We work to help every customer reach their goals and assist them as they increase the value of their business.
* Helping customer improve their current product
* Helping customer get the greatest results with the lowest cost
* Answer and help customer fix their problems
* Customer-oriented developing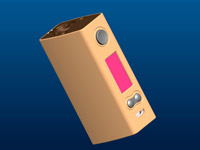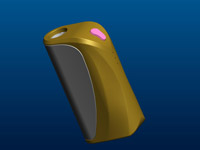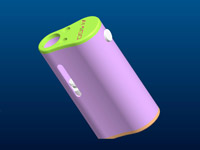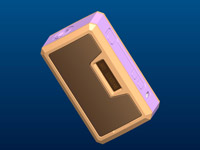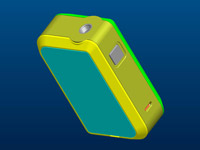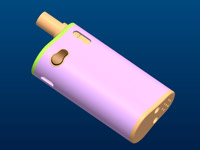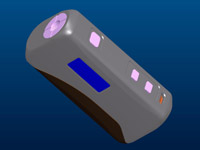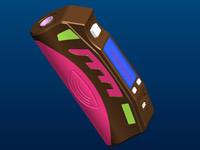 Our 260+ skilled staff work and produce advanced equipment, working efficiently at all times for fast delivery, high quality production to meet customer's growing demand.
* Well trained workers
* Long history and seasoned
* GMP/ISO9001 Certificated and well trained staff
* 15 production line, Fast produce
* Partly machine made process
* Dust free workshop
* ERP control system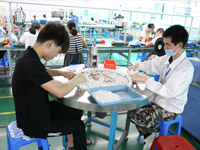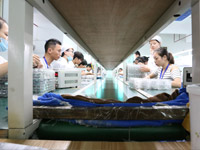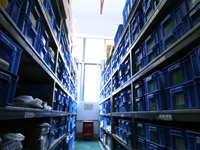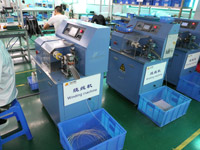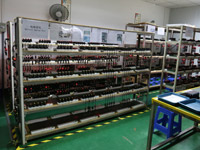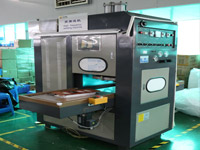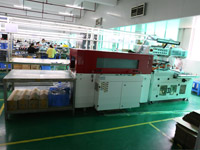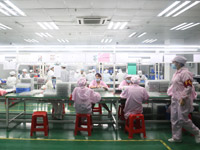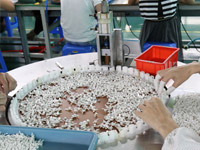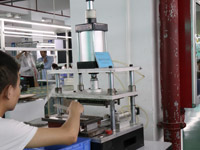 We are prepared to carry the full responsibilities for providing excellent customer service. It is our highest goal to make our customers feel secure in cooperating together with us to achieve the ideal solution.
* Responsibility taking
* Visit customer regularly
* Fast Response, Response in 5 hour
* All Member active for Services
* Customer location services available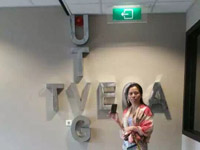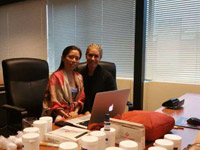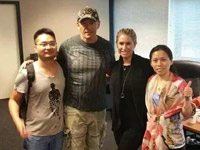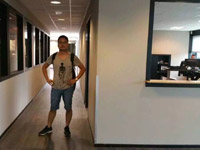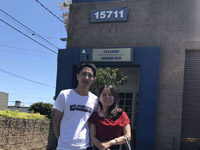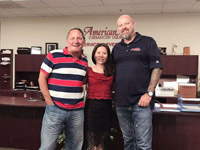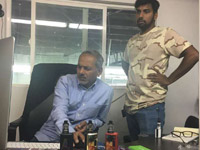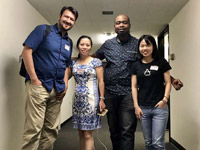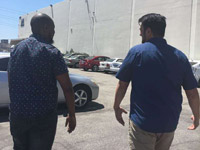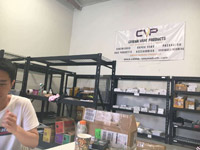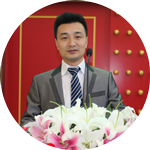 Customer's satisfy is the goal and guider of Itsuwa. I and our Itsuwa team are focus on our power to delivery High quality product and excellent services. Make itsuwa became customer's prioritize consider supplier. Grow up together with our customer.