Cannabidiol Guide: What is CBD Vape Juice & Why You Need It?
Do you know CBD vape juice is becoming popular among people who want to quit smoking?
Well, they use them in either vape pen or mod box.
Frankly, CBD e-liquid has taken the electronic cigarette industry by a storm!
So, what is CBD vape juice and why do you need it?
CBD is a short form of the word cannabidiol, which is one of the main ingredients of the marijuana plant. It is a non-psychoactive compound and so is the CBD vape juice.
Even though a CBD vape oil may contain tetrahydrocannabinol (THC) still, it may not get you high. In most cases, they contain less than 0.3% THC, which is actually legal in many states.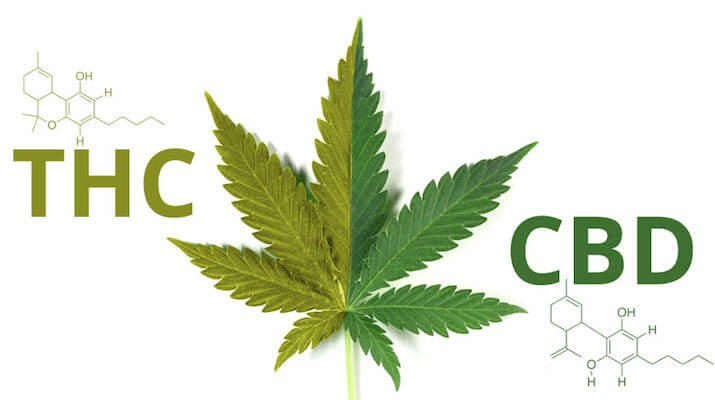 Two important compounds in marijuana plant
For a fact, there is nothing strange or different from the CBD e-liquid other than its chemical compound. It is like other e-liquids that are available in different flavors.
Therefore, you can vape CBD juice the same way you do with other e-liquids. All you need is a high-quality CBD & THC vaporizer or CBD vape box.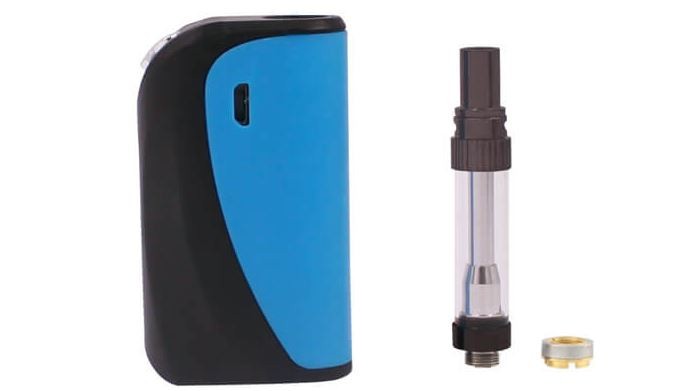 Now, why do I recommend vaping CBD juice instead of ingesting?
Let me tell you a secret that most people do not know:
Vaping vs. Ingesting CBD
I know there are many cannabidiol products available on the market. However, vaping is the most efficient way to introduce CBD into your body.
Why do I say so?
The truth is that not all CBD you consume will produce its active effects in your body. That is, the bioavailability of the CBD compound will never be 100%.
However, it is important to increase the amount of CBD compound that gets into your body. I will show you how to do it shortly.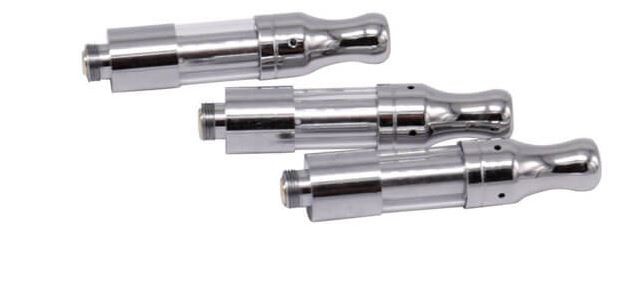 Normally, taking CBD juice orally will imply that only 10% to 16% reaches the bloodstream. I know you wouldn't want this.
This is mainly due to the hydrophobic nature of the CBD compound. That is, it is not highly soluble in water (in this case the blood) thus a large amount will be deposited in fatty tissues.
Again, in the digestive system, various enzymes and the liver will break CBD compounds down. This will reduce the amount of CBD compound in the blood.
As you can see, by the end of it all, only a small amount of CBD compound will move to the active sites.
So, to maximize the intake of the CBD vape juice compounds, you need either a vape pen or mod box.
With the CBD vape juice in the box mod tank, your kit will heat the e-liquid to form vapor. You will then inhale the vapor to your lungs where it diffuses into the bloodstream.
By doing so, your blood will receive over 55% of the CBD compound thereby maximizing the intake.
In addition to this, vaping CBD e-liquid is instant. That is, it will take a short time for it to be active in your body.
You don't have to wait for it to move all the way into the digestive system and blood. In most cases, you will feel the effects within a short time.
Of course, this will only be possible if you choose the best CBD vape oils.
Now you know why I insist on vaping CDB juice.
So, why do you need CBD in the body?
CBD Vape Oil Effects
I know you may be wondering why one should use CBD yet it is a non-psychoactive.
In my previous blog post (CBD vs. THC E-liquid Comparison); I did share quite a number of these effects. Still, I will do a quick summary here:
Attributed to wakefulness
Preliminary studies show that CBD reduces anxiety
Causes relief from nausea and convulsion
Helps one quit smoking (safe way to prevent the effects of smoking)
Has calming effect; vaping CBD e-liquid makes you feel "good and relieved"
Make some people stay alert
Generally, these are the most common effects. However, I have seen a few people with varying effects so it is important that you try it yourself (just like the effects of smoking weed may vary from one person to another).
At Shenzhen Itsuwa Electron Co., Ltd, we have partnered with the American CBD liquid experts to bring you high-tech CBD hardware – Floral Scent.
For more information, visit our product section.
When you will be posting, link it to this article: CBD vs. THC E-Liquid Comparison: Here's Everything You Must Know First